9 May 2023 in the European Quarter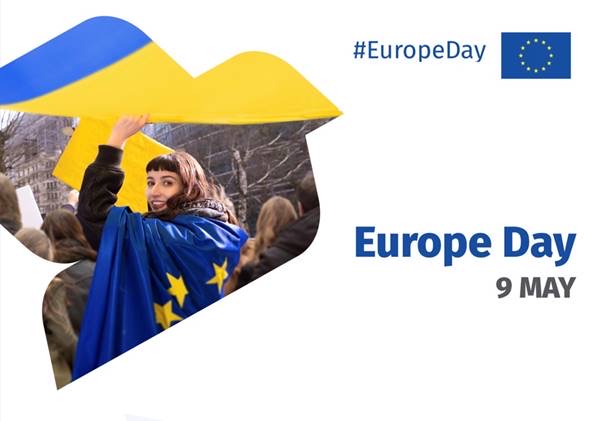 Everybody is cordially invited – Join #EuropeDay
On Tuesday 9 May 2023, the Representation of the European Commission in Belgium organises a ceremony in the European quarter to commemorate the Schuman Declaration of 9 May 1950, the founding text of the European Union.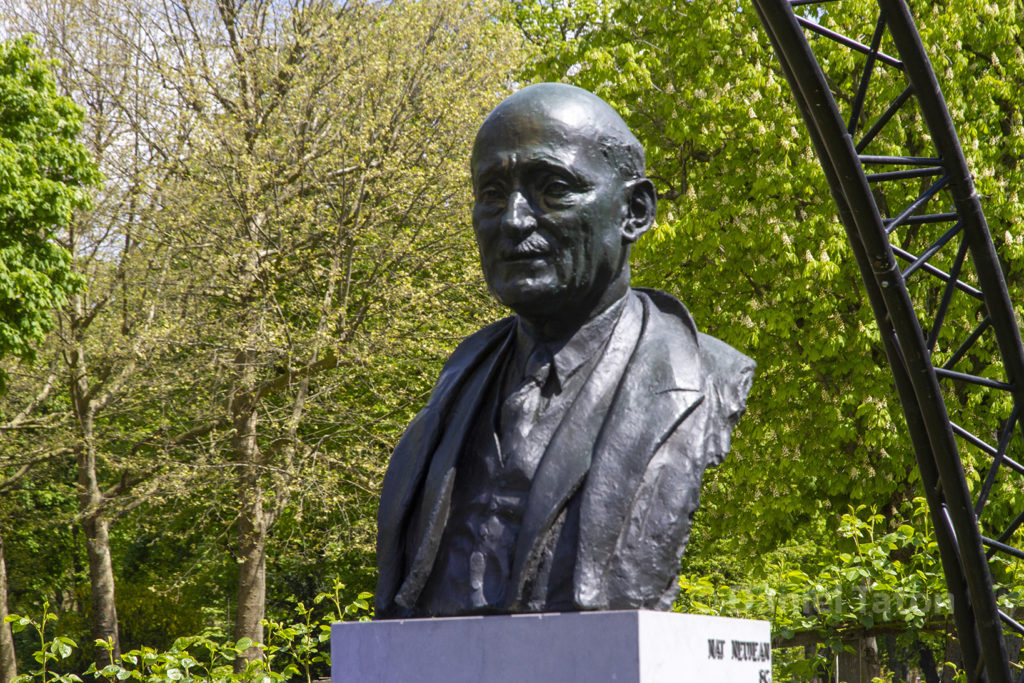 The commemoration ceremony will be dedicated to European solidarity.
Representatives of European, Belgian and Ukrainian authorities will attend.
The ceremony is organised in cooperation and with the support of Avenir Europe, Schuman Square, the Young European Federalists Belgium and Brussels (JEF Belgium and JEF Brussels), UEF Secretariat Groupe Europe, Alliance 4 Europe, Jean Monnet association, GAQ, Jean Rey association and Visit.brussels.
Programme
11.00 European Flag Raising under the arches of the Cinquantenaire
11.30 Commemoration ceremony in honour of Robert Schuman In front of the bust of Robert Schuman at the entrance of the Cinquantenaire park.
Laying of flowers by Avenir de l'Europe together with Belgian and European authorities.
12.00 Ceremony dedicated to European solidarity on the Schuman Roundabout
Speeches by Belgian and European authorities.
12.20 Opening of the Cartoon exhibition "Fichez nous la paix", displaying the war in Ukraine as seen by cartoonists from Belgium, Europe and elsewhere. In association with 'Cartooning for peace'
12.45 Cocktail reception
Europe Day will also be visible outside the European quarter, in Brussels and beyond: The Manneken Pis will be dressed in its European outfit and The Grand Place will be illuminated in blue.